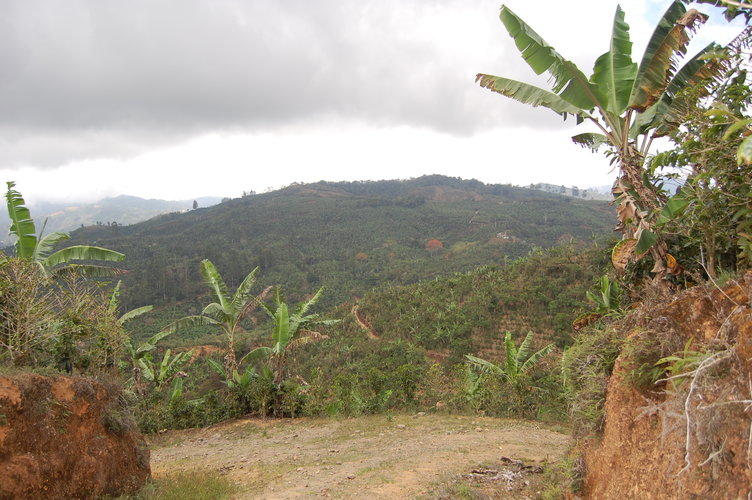 Many people aren't properly awake before they had their first cup of coffee. And many don't give the origin of what's in their cup a second thought. But here's a little information on what you're brewing when you buy Costa Rica coffee from Cafe Milagro.
Costa Rica's coffee production started in 1779 in Meseta Central, because of its supreme soil and climate. In the 19th century, the government saw the potential of exporting coffee and presented farmers with coffee plantations. By 1829, the coffee production surpassed Costa Rica's export of sugar, tobacco and cacao.
Costa Rica central highlands were named by the National Geographic magazine as the most perfect region in the whole world for growing the queen of coffees, Arabica. And Arabica is the only type of coffee that is allowed to be grown in all of Costa Rica.
The coffee growing regions in Costa Rica feature high altitude and volcanic soils to create an exceptional micro climate for the bean. With sunshine in the morning and a little rain in the afternoon it's the perfect setting for growing coffee beans.
Nestled in the northern edge of the central valley is Naranjo, a historic little village that has been producing coffee for more than 150 years. Other than the Central Valley, regions that grow coffee in Costa Rica are: the West Valley, Tarrazu, Tres Rios, Orosi, Brunca, Turrialba and Guanacaste.
All these regions enjoy high elevation, resulting in high fine acidity, a good bodied coffee, with an excellent aroma. Yet each of these regions produce a coffee that is slightly different from the other.
At Cafe Milagro, we source only the finest coffees from local growers. We work with them throughout the year to ensure their harvest is successful, one that will bring you the best coffee Costa Rica has to offer.