Roast Master Signature Series - Sin Límites - WHOLE BEAN
Roast Master Signature Series - Sin Límites - WHOLE BEAN
Description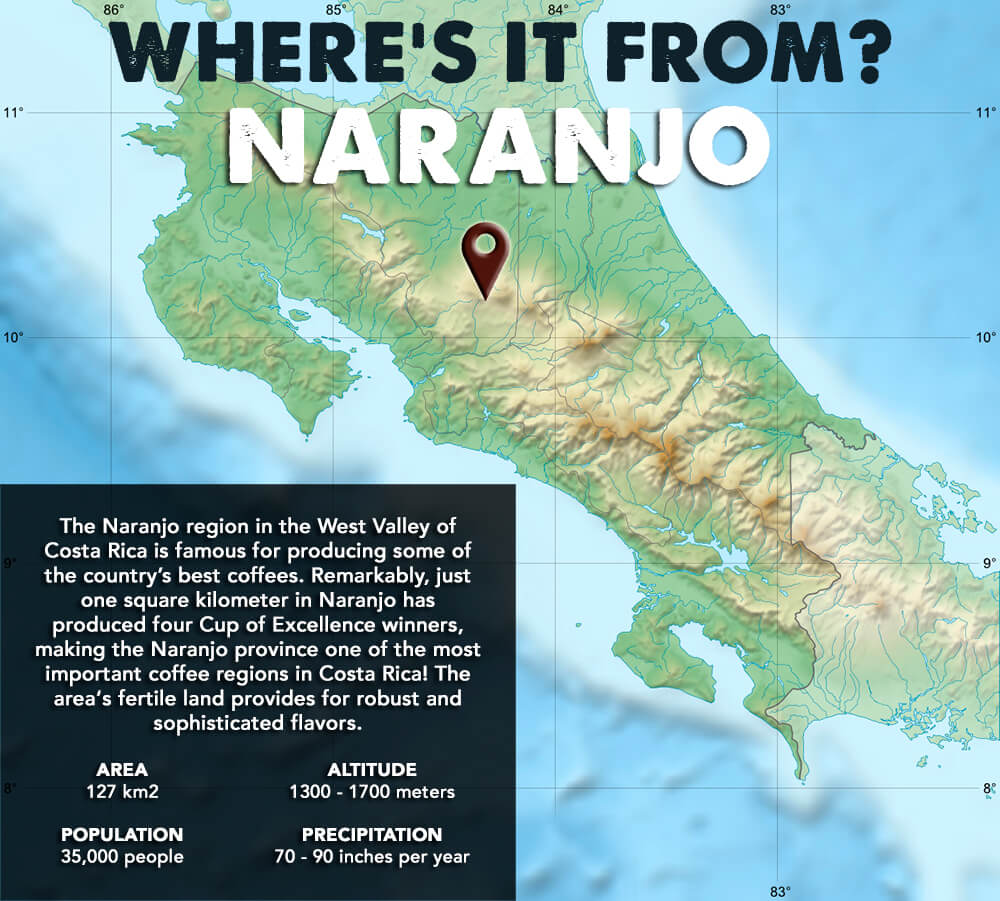 Roaster Master Signature Series offerings by Café Milagro are limited edition coffees that we source from small, independent farmers who offer some of the highest quality coffee beans to be found in Costa Rica. A typical Roast Master Signature Series offering is available for 6 - 8 weeks before we deplete inventory and introduce something new.
The current Roast Master Signature Series offering is:
Name: Sin Límites
Origin: Naranjo
Roast: Medium
Awards: 2nd Place Grower Cup of Excellence 2008 & 2009, 3rd Place SCAA Coffee of the Year 2007
# of bags: 240
Sin Límites offers a pleasantly bright acidity with rich earthy flavors and a peppery finish. Available only in Whole Bean.
Each bag of Café Milagro coffee has a net weight of 340-grams/12-ounces. Complimentary coffee scoop included with all first-time orders.
Product Reviews
Write Review
Previous | Showing reviews 5-5 of 5
signature roast peaberry is delicious!

Posted by Honi on 8th Apr 2016

I love cafe Milagro coffees. I've been a customer for over 3 years since I visited their shop in Manuel Antonio, CR. The customer service is always above and beyond. Thanks for the great small "boutique " coffees you roast.
Previous | Showing reviews 5-5 of 5
Find Similar Products by Category