Manuel Antonio is known for its picturesque landscapes, including beautiful white sand beaches, majestic mountains, tropical forests with lush foliage, and more than 109 species of animals and 184 species of birds, marking it a popular destination in Costa Rica.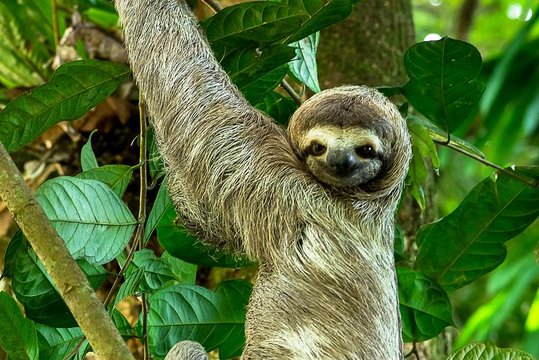 Costa Rica has 126 protected areas, 28 of which are national parks and three have even been declared World Heritage Sites by UNESCO. Every August 24, Costa Rica observes National Parks Day. On this day, admission to Costa Rican national parks is free. School children may spend the day learning special lessons about protecting Costa Rica's natural resources and learning about the environment.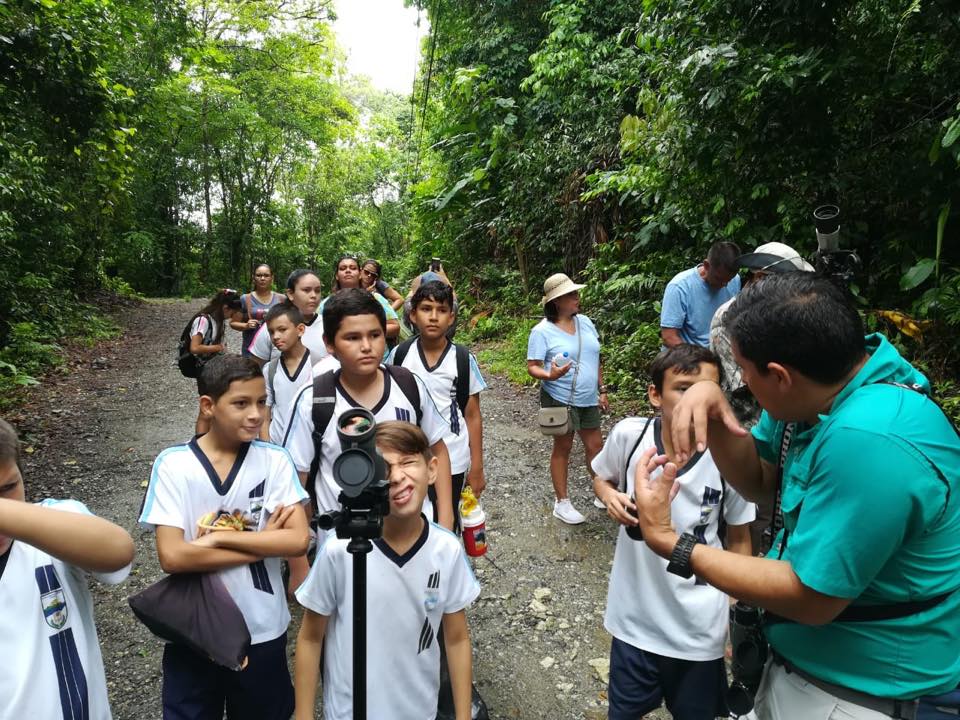 Manual Antonio National Park, located in the Central Pacific Conservation Area on the Pacific Coast, is one of Costa Rica's most popular national parks and is located just down the street from El Patio de Café Milagro. Known for its impressive landscape and beautiful beaches, Manual Antonio National Park attracts 150,000 visitors annually, and in 2011 Forbes listed it as among one of the World's 12 Most Beautiful National Parks.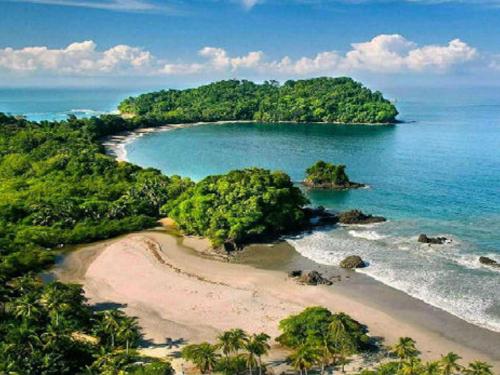 The perfect site for hiking, snorkeling, kayaking, bird watching, and many more outdoor activities, why not plan on spending National Parks Day at Manuel Antonio National Park? If none of the above activities appeal to you, there is always a guided tour to observe the beautiful landscape and numerous species of animals and birds. You could even volunteer with a group to spend the day helping clean up the beaches and helping to preserve one of our most precious treasures in Costa Rica.
Cafe Milagro blends local culture, delicious Costa Rican coffee, and traditional cuisine. Our independent coffee growers offer us the best coffees, and we proudly brew them at our restaurant in Manuel Antonio and roaster in Quepos.