Description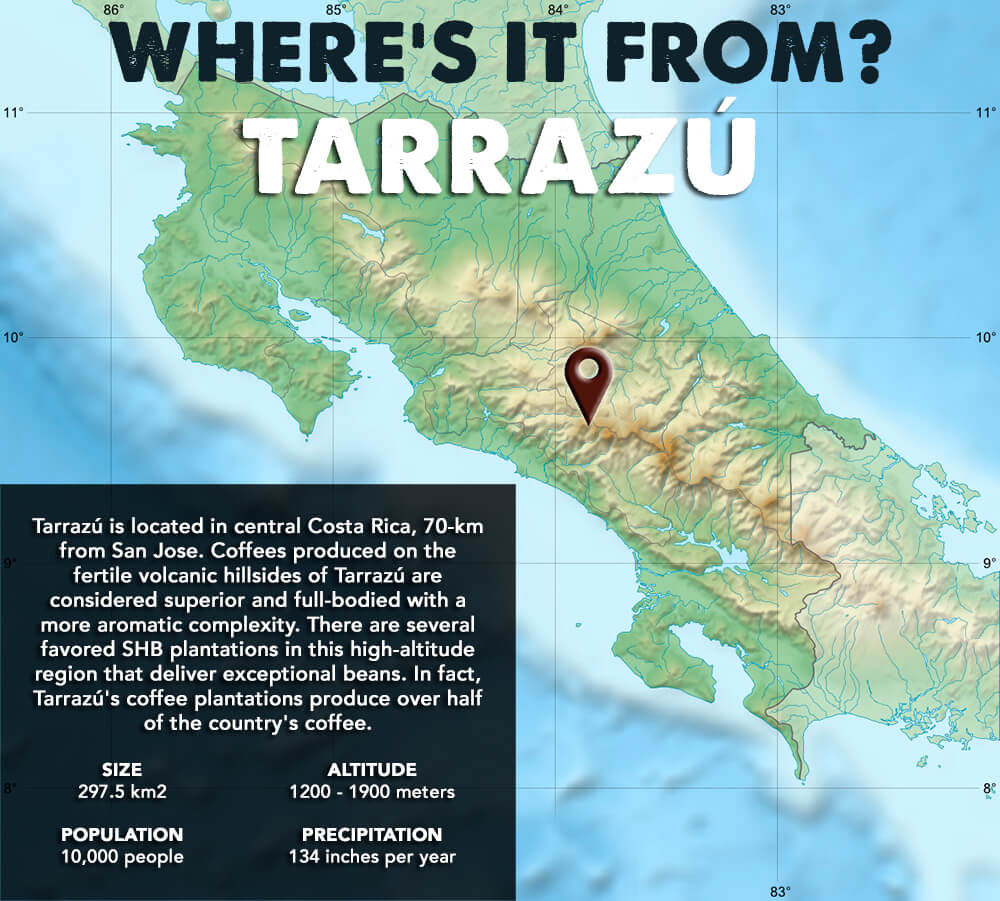 UNO by Café Milagro presents an aromatic coffee with a buttery chocolate aroma and caramel flavor with a bold body and balanced acidity
Each year the country's top coffees are judged by a panel of international experts in the Cup of Excellence competition. Café Milagro made a special purchase from Costa Rica's number one plantation. We are proud to introduce you to UNO, from Hacienda Tobosi in the world famous mountains of Tarrazú. This arabica coffee of the catuai varietal received the "white honey" process in the micro mill.
Awards: 1st Place Grower Cup of Excellence 2017
Process: White Honey
Origin: Tarrazú
Roast: Full City (Medium-Dark)
Each bag of Café Milagro coffee has a net weight of 340-grams/12-ounces. Complimentary coffee scoop included with all first-time orders.
Product Reviews
Write Review
Previous | Showing reviews 9-12 of 13 | Next
Smooth Cup of Coffee

Posted by mdj on 24th Mar 2016

This is one of the best coffee I have had from any country. It is smooth, not at all bitter. One of the best and why I continue to purchase after visiting Costa Rica and enjoying Cafe' Milagro in 2014.

Rich and Delicious

Posted by Alan Morris on 2nd Feb 2016

Fine coffee beans, freshly ground make a fine cup of coffee. These beans are superb and the coffee they produce is delicious. Makes you feel warm and cozy and the perfect thing to start your day. The taste is smooth, rich and creamy. Enjoy.

The Best Coffee I've Ever Had!

Posted by Michael Milstead on 29th Jan 2016

This is coffee is amazing. PERIOD

Consistently the best coffee!

Posted by Todd on 28th Jan 2016

We have been getting our coffee from Cafe Milagro since we visited Costa Rica in 2008. We love the coffee and UNO is consistently the best coffee! We make pour over coffee, drip coffee, and french press coffee and UNO makes a great cup of coffee every time with every method. We recommend this coffee to anyone who loves great coffee, just like we recommend Cafe Milagro to anyone who loves coffee. Truly the best we have found!
Find Similar Products by Category