Join us this Mother's Day in celebrating all the beautiful moms around the globe!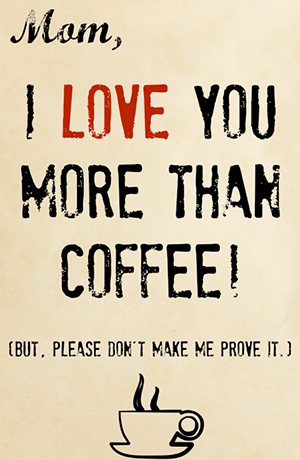 Whether you're here with us in Manuel Antonio or enjoying a cup of Café Milagro from the comfort of your home or office, take a moment to share a photo or video to one of our social media channels before midnight on May 15th and you could be the lucky winner of a Café Milagro surprise!
Ways to enter your photo or video for submission:
Instagram: Share a photo or video with hashtag #milagromom or simply tag @cafemilagro in your post.
Facebook: Post your photo directly to our Facebook page here.
Twitter: Tweet your photo with hashtag #milagromom or tag @cafemilagro to enter.
Winner will be announced on May 16, 2017.