Description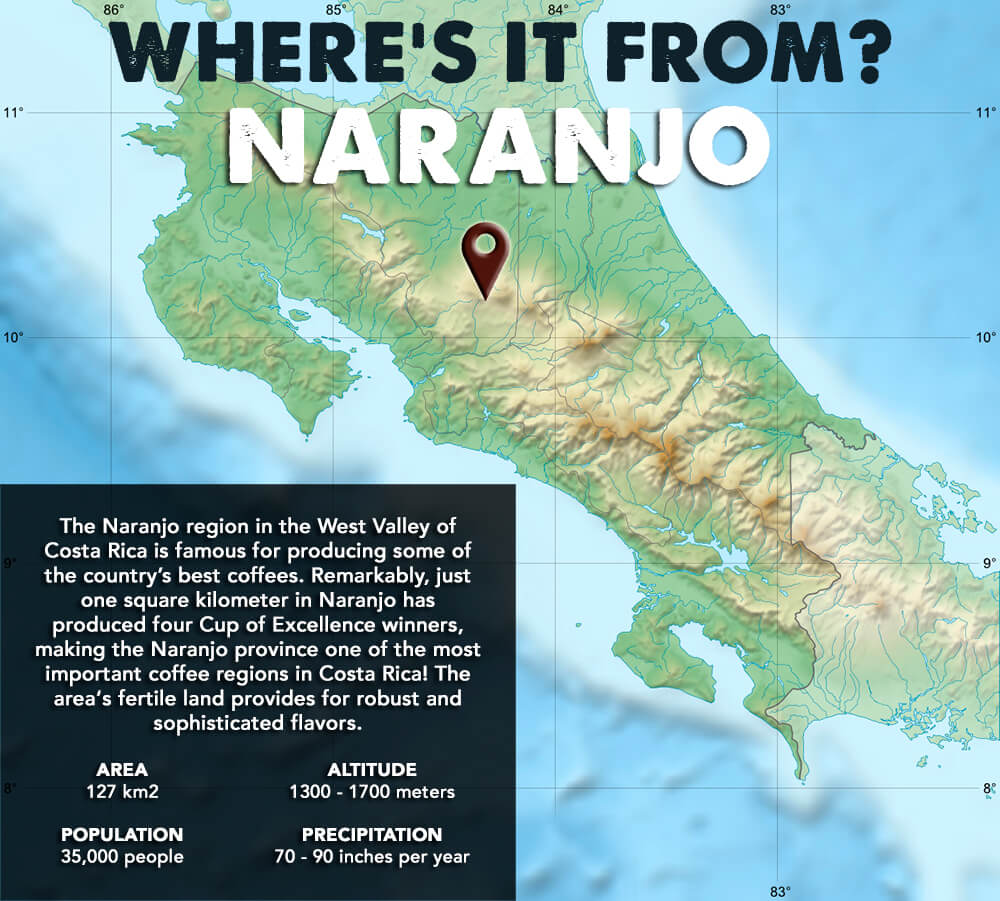 UNO by Café Milagro presents an aromatic coffee with a naturally sweet flavor and floral and mandarin citrus notes.
Each year the country's top coffees are judged by a panel of international experts in the Cup of Excellence competition. Café Milagro has made a special purchase from Costa Rica's #1 coffee plantation. We are proud to introduce you to UNO, harvested from the farm Sumava de Lourdes at an altitude of 1,650 - 1,700 meters above sea level. This arabica coffee of the caturra varietal received the "yellow honey" process at the farm's on-site micro-mill.
Awards: 1st Place Grower Cup of Excellence 2016
Origin: Naranjo
Roast: Full City (Medium-Dark)
Each bag of Café Milagro coffee has a net weight of 340-grams/12-ounces. Complimentary coffee scoop included with all first-time orders.
Product Reviews
Write Review
Showing reviews 1-4 of 11 | Next
one of the best coffees I've ever tasted!

Posted by Kelly T on 19th May 2017

My hubby and I go down to Quepos about 3 times a year and bring at least 4 bags of coffee home each time. Usually it was the purple stripe bag. Once we found the Uno, it was love at first sip. I usually brew it in a moka pot from Italy. But any vessel you brew it in you won't be disappointed. Love love love this coffee!

Exceptional Flavor

Posted by Unknown on 10th Oct 2016

We have tried almost every one of the Café Milagro coffees, and although they are all excellent, we finally determined that UNO was our favorite. It is absolutely outstanding with wonderful full roasted flavor and no acidity. It is so hard when we go out to a restaurant because their coffee never measures up to the Café Milagro UNO!!!

Can't Go Wrong!

Posted by sarah lindsey on 29th Sep 2016

This has been my husbands favorite flavor since it debuted! He travels a lot and always make sure to a zip lock bag of it where ever he goes!

strong but smooth

Posted by Unknown on 10th Sep 2016

Visited Cafe' Milagro when vacationing in Costa Rica, fell in love with this coffee. It' has a strong taste that is so smooth. Coffee lovers know that is hard to find. Love, love, love it and will continue to keep buying.
Showing reviews 1-4 of 11 | Next
Find Similar Products by Category