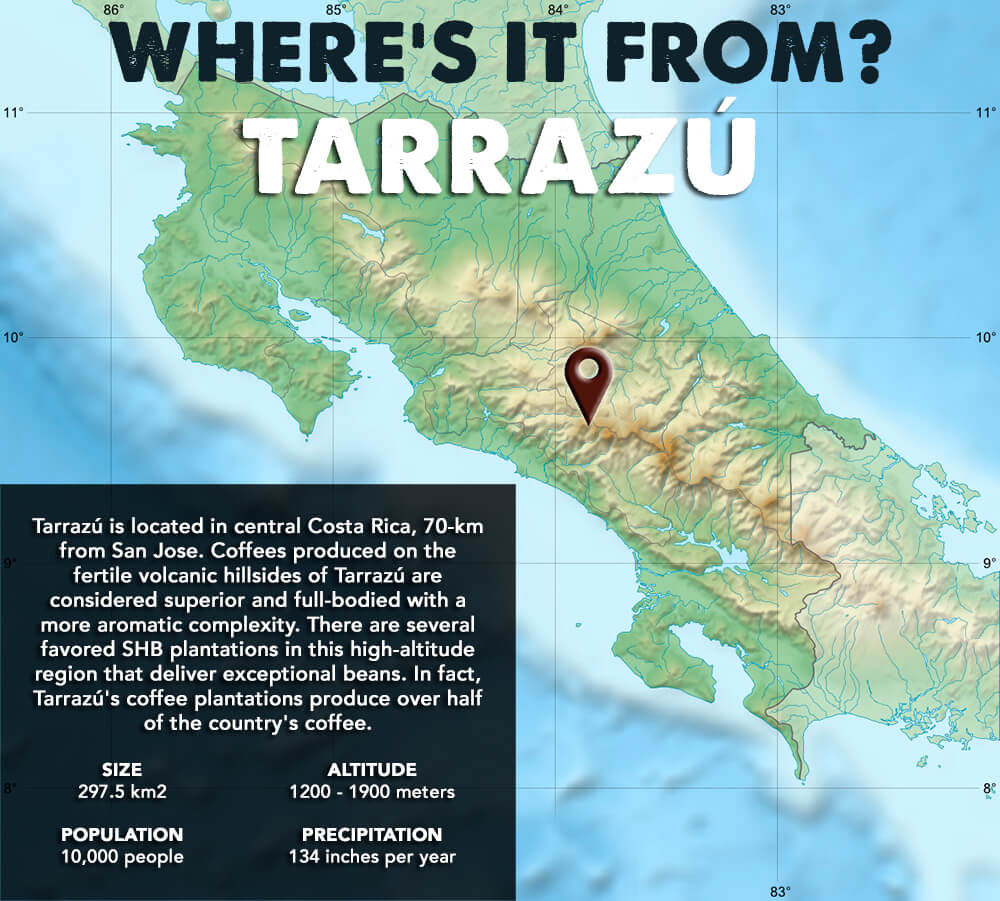 UNO by Café Milagro presents an aromatic coffee with a buttery chocolate aroma and caramel flavor with a bold body and balanced acidity
Each year the country's top coffees are judged by a panel of international experts in the Cup of Excellence competition. Café Milagro made a special purchase from Costa Rica's number one plantation. We are proud to introduce you to UNO, from Hacienda Tobosi in the world famous mountains of Tarrazú. This arabica coffee of the catuai varietal received the "white honey" process in the micro mill.
Awards: 1st Place Grower Cup of Excellence 2017
Process: White Honey
Origin: Tarrazú
Roast: Full City (Medium-Dark)
Each bag of Café Milagro coffee has a net weight of 340-grams/12-ounces. Complimentary coffee scoop included with all first-time orders.