Description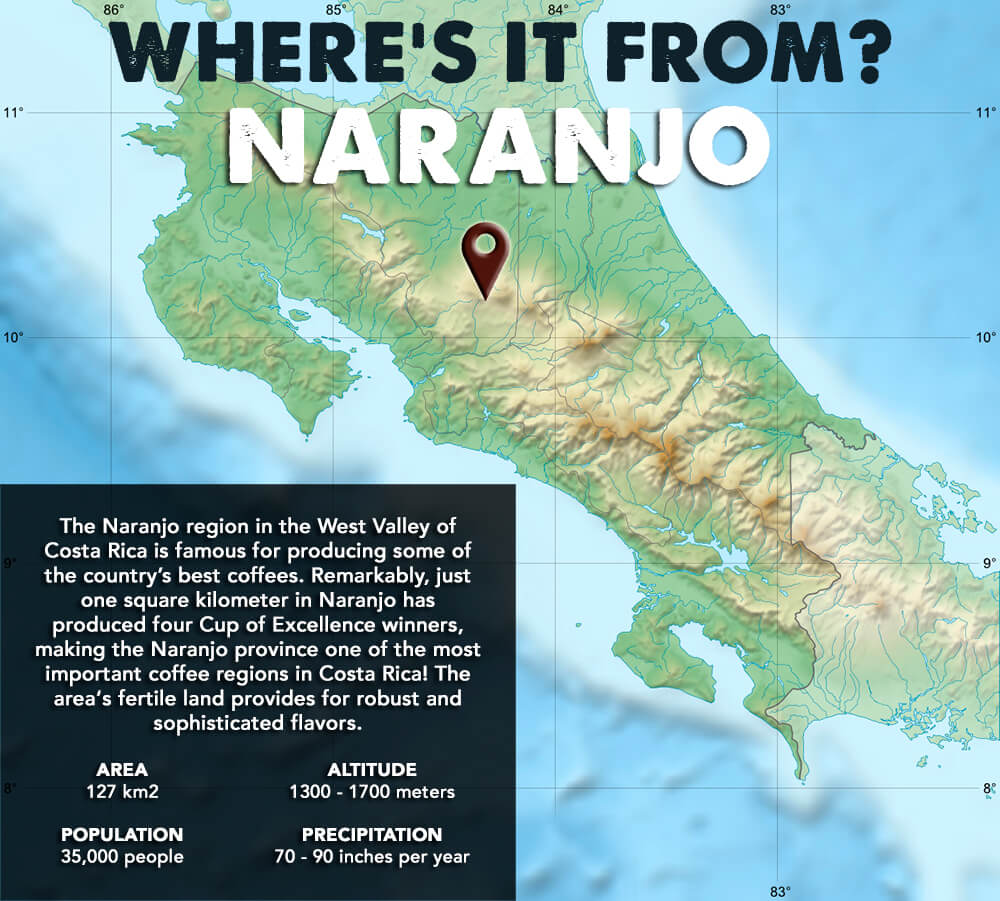 Coffee "beans" are technically the seeds of the coffee plant. There are two seeds side-by-side in almost every coffee berry. On rare occasions, only one small, round seed develops. This singular bean receives 100% of the nutrients from the fruit, resulting in a more flavorful, full-bodied coffee.
Peaberry by Café Milagro is a unique blend of rare beans from Costa Rica's finest small, independent coffee farmers, offering a sophisticated and bold cup of coffee with bright acidity, full body and a mild sweetness.
Origin: Naranjo
Roast: Medium
Each bag of Café Milagro coffee has a net weight of 340-grams/12-ounces. Complimentary coffee scoop included with all first-time orders.
Product Reviews
Write Review
love my peaberry

Posted by honip@aol.com on 15th Oct 2017

I am never disappointed with my coffee from Cafe Milagro. I love the service and the freshness of all the coffees. I can't drink any other! Thank you.

A great cup of coffee.

Posted by David B on 28th Feb 2017

My daughter introduced me to this roast and it became my favorite in just one sip. I have always been a coffee drinker and am so happy to have found Cafe Milagro and their Caracolito Peaberry.
Thanks.

peaberry coffee

Posted by sbonmom12@yahoo.com on 1st Jan 2017

Love the full flavor of these beans...after drinking Costa Rican coffee all the other coffee we drink is so bad!

The Best Coffee Ever

Posted by sbonmom12@yahoo.com on 24th Nov 2016

The Peabody beans are so delicious...the body of the coffee is full and no bitter after flavor like some of the coffee we have had before! Love the coffee.

Find Similar Products by Category