House Blend Light Roast - GROUND
House Blend Light Roast - GROUND
Description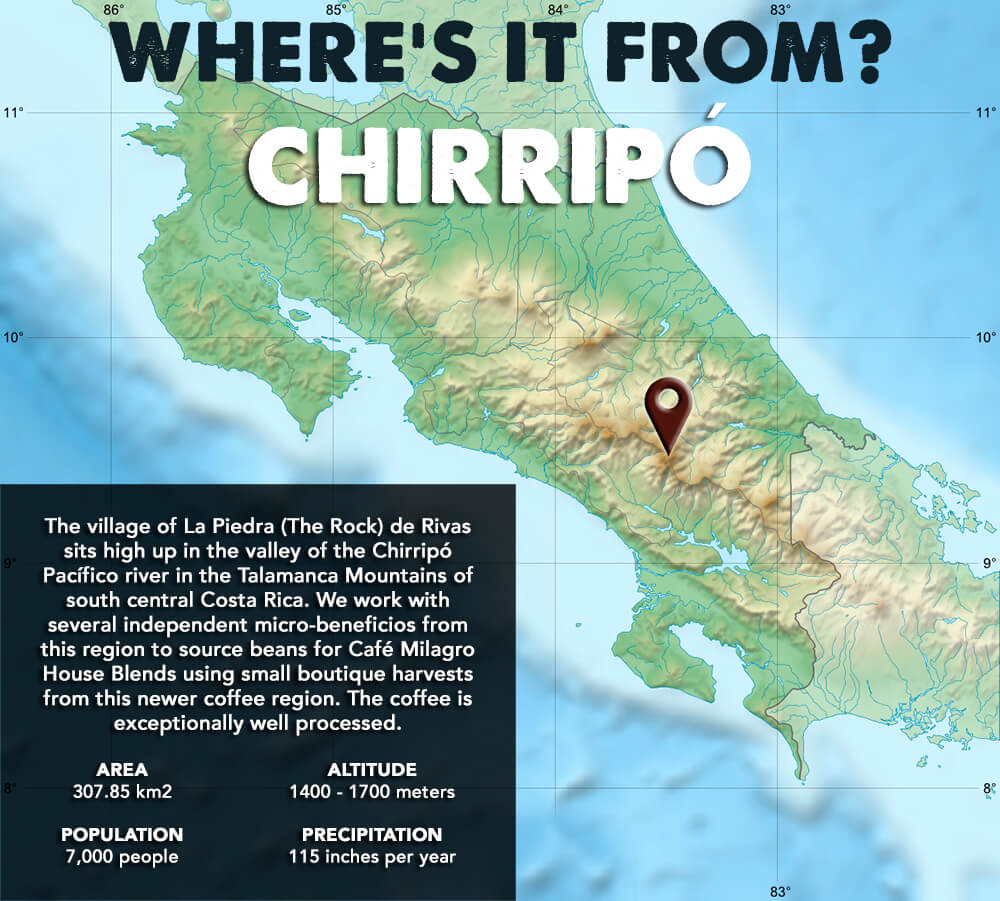 Cafe Milagro's light roast coffee is full of clean and sweet notes of caramel that will forever remind you of paradise. The House Blend Light Roast brews a great cup of coffee perfect for any time of day. The "experts" would say it's the ideal roast for our Costa Rican beans.
Origin: Chirripó
Roast: Medium
Each bag of Café Milagro coffee has a net weight of 340-grams/12-ounces. Complimentary coffee scoop included with all first-time orders.
Product Reviews
Write Review
Previous | Showing reviews 5-6 of 6
Fabulous

Posted by Lynette on 10th Sep 2012

I received a bag of coffee in a gift exchange and fell in love! I've ordered ever since. Love it!

Cafe Milagro House Blend Light Roast

Posted by Taves (the coffee snob) on 22nd Aug 2012

some of the best coffee I've ever tasted!
Previous | Showing reviews 5-6 of 6
Find Similar Products by Category